Back to all posts
Posted on
Hockey Academy Equipment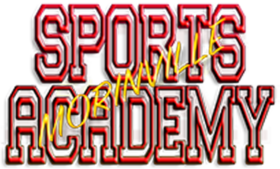 Please read the following protocols for delivering, storing and picking up your child's equipment;
Equipment can be dropped off each Tuesday & Thursday morning starting at 7:15 am at the rear, Northwest Entrance, (Gr 7 Door). Parents/guardians & Hockey Academy students are permitted to enter the building through that entrance and place their equipment in the marked storage room. NOTE: Anyone entering the building must be wearing a mask.
See Equipment Room Map HERE
Once the school day starts at 8:00 am, that entrance will be locked and we ask that you bring the equipment to our front entrance, ring our entrance buzzer and place the equipment in the front entryway in the designated spot. It will then be moved by us to the equipment storage room. Equipment must be dropped off no later than 11:00 am each day.
Equipment will be picked up by our Sports Academy staff and delivered to the arena on Academy days and transported back to GHP before the end of the school day.
Families may leave the equipment at the school if it is not required before the next Academy day. 
If equipment needs to be picked up each day, it must be collected from the school by 4:00 pm. In order to allow our custodians the time required to deep clean the school each day, 4:00 pm is our closure time.
Please call our front office if you have any questions.
Thank you