Back to all posts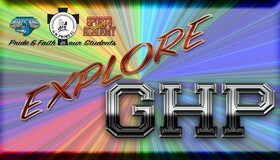 Welcome Grade 5 Families & New Junior High Students!

It's Almost Time!! We are SO EXCITED for you to join the GHP community.
Click HERE to visit our special Explore GHP Website
Visit us online and explore the school;
Meet the GHP Staff
Walk the halls and visit classrooms in our virtual tour 
Learn about our programming choices for English and French Immersion 
Meet our Sports Academy teams for Hockey and Cheer
Discover our dynamic program options
Visit our REGISTRATION page HERE
Download our Grade 5 Bulletin HERE & our Information Letter HERE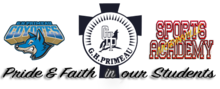 PRIDE and FAITH in our students. 
Please contact our office at 780-939-3593 if you have any questions.
See You Soon!